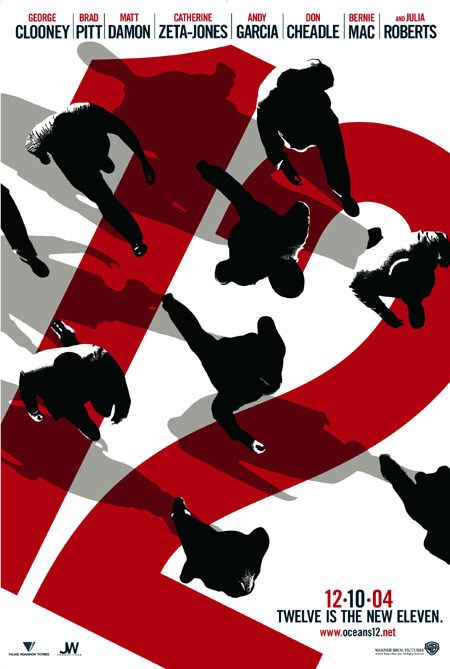 Umm...happy new year?

I always suspected that one day this livejournal would atrophy to the point where I only posted three entries a year (all together now): 4th of July, September 11th, and New Years Eve before completely fading into nothing. Thus far it may appear that 2011 will be that year. But who knows, maybe I'll be compelled to put something up between now and September, it's not like I just went seven months without a peep...wait a minute.

Sadly the decline of this journal was mirrored by the recent decline of the 4th of July for me. What was once, for many years, my all time favorite holiday (you know it takes a serious effort for any day to beat out Christmas) has seriously fallen on some hard times. This 4th of July was just about the weakest one in recent memory. Until an unexpected last second BBQ invitation I did absolutely nothing to acknowledge the day. Most of it was tied into working a full day which completely sabotages the spirit of the holiday. I didn't catch a single episode of the Twilight Zone rerun or ate a hot dog over the weekend.

Oddly enough though it didn't make me all that upset that I wasn't getting my 4th on. I sort of enjoyed the laid back atmosphere of the office on holidays. Additionally the commute was pleasantly clear and we got free pizza for lunch, throw out the work and it's total win win. As for the marathon, owning the DVDs has sort of ruined the joy of catching certain episodes and being surprised by others. It's nice to own them and all but that is the darkside of getting an entire series run. It's kind of like the Twilight Zone episode where the guy dies and thinks he's gone to heaven when he finds himself always winning everything, but then he finds that to be boring and realizes he's in hell (da dum dum!).

As I mentioned before I did manages to salvage the day with an impromptu family BBQ at my Uncle's house followed by a surprisingly spectacular local small town fireworks (props to Norwood, NJ you guys do it big). Stuffing yourself with roasted meat and staring at awe at the sky, 10,000 years later and we're still into the same stuff. Well, I'm beat and I gotta get up early for tomorrow. If I don't pop up again, see everyone in September!

Happy 235th America, any many more!